Your Life
Your Way Gourmet
Consult a Recognized Lifestyle Coach, Motivational Speaker, Gourmet Food Specialist for Healthy Living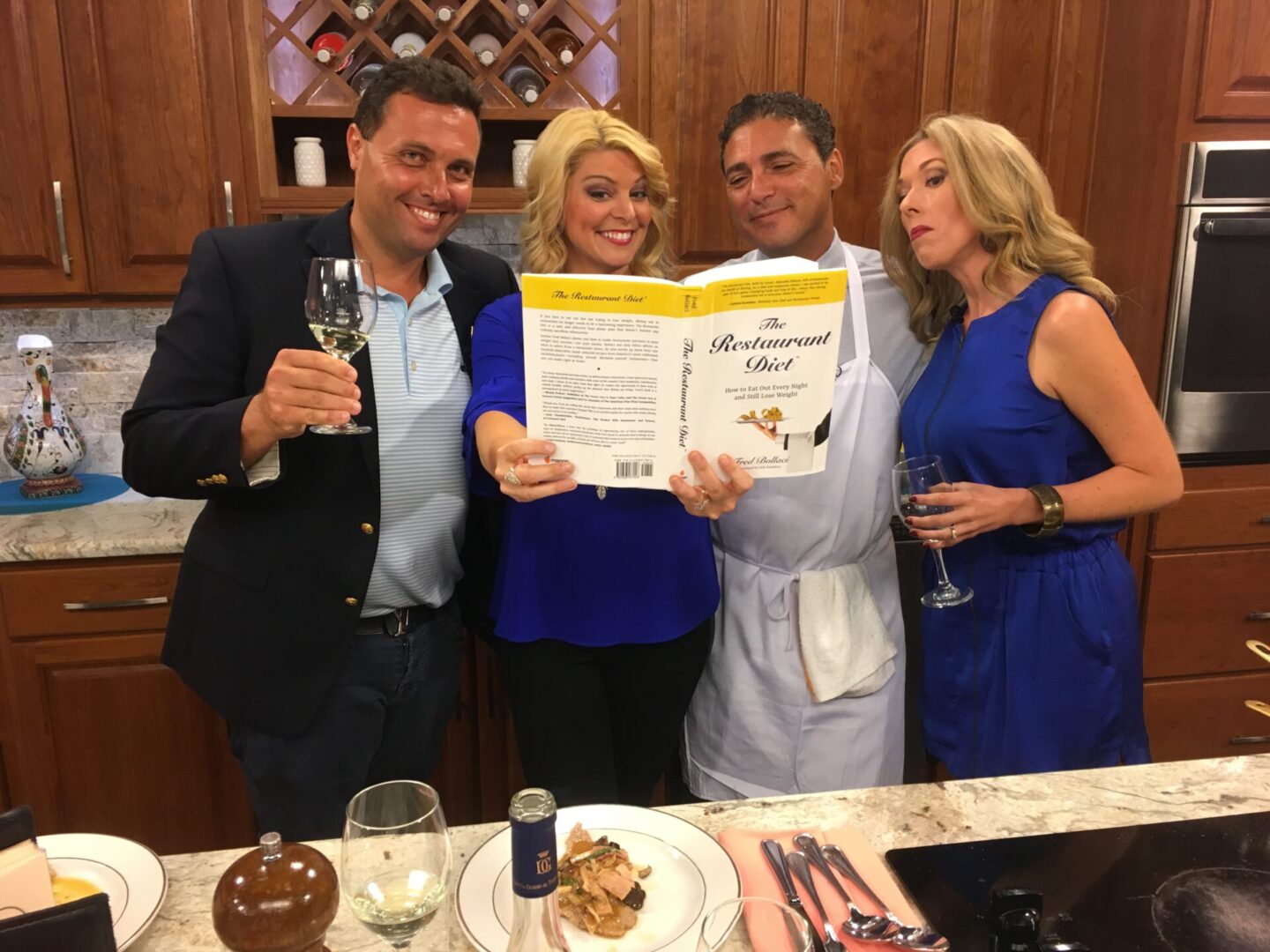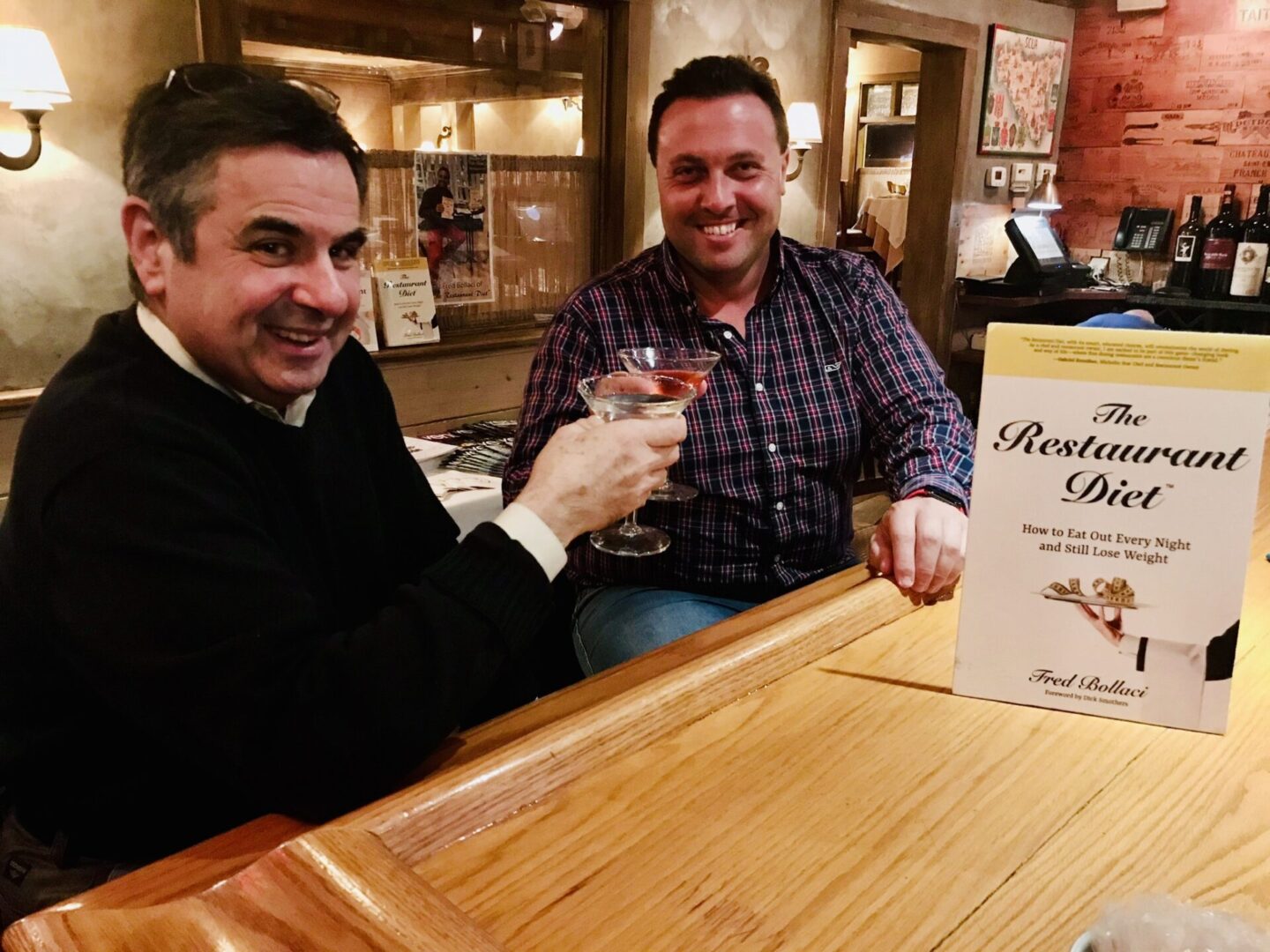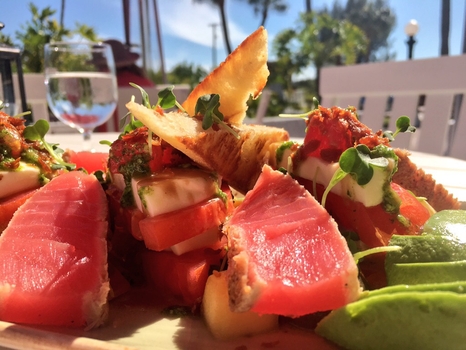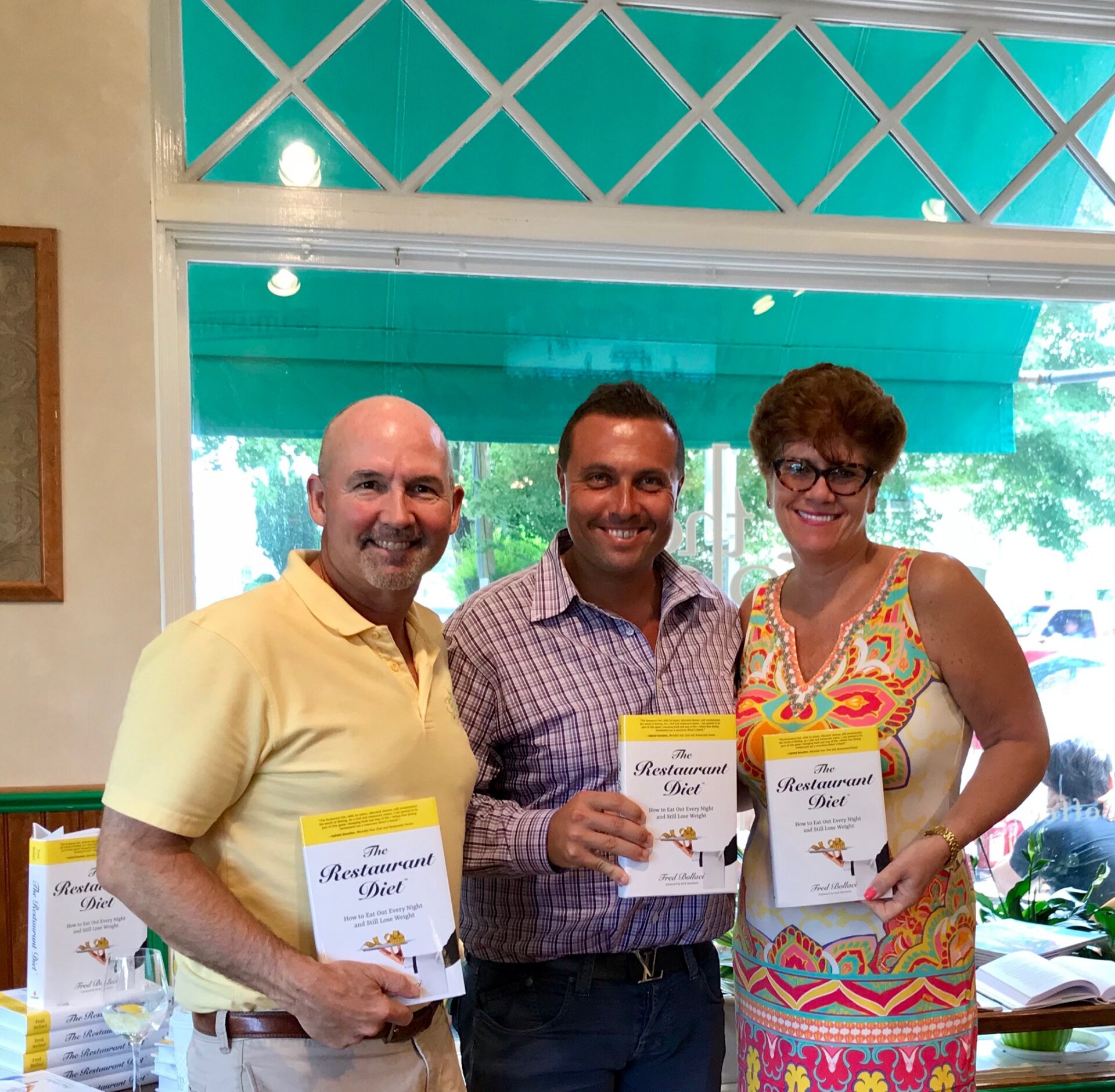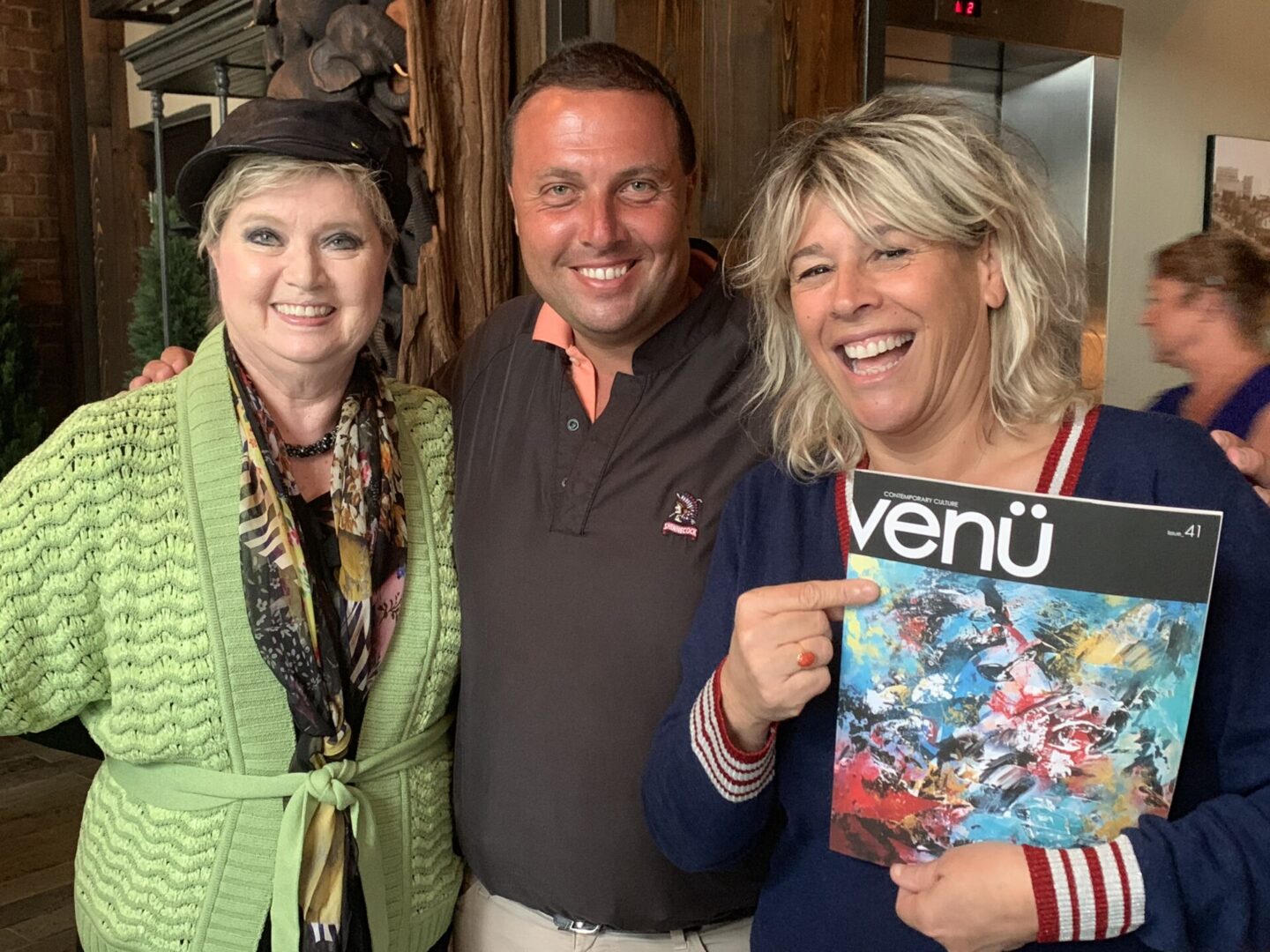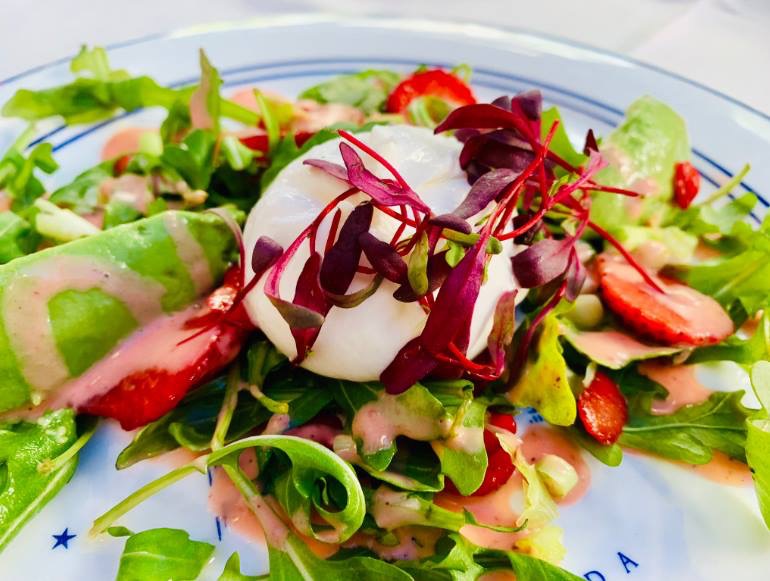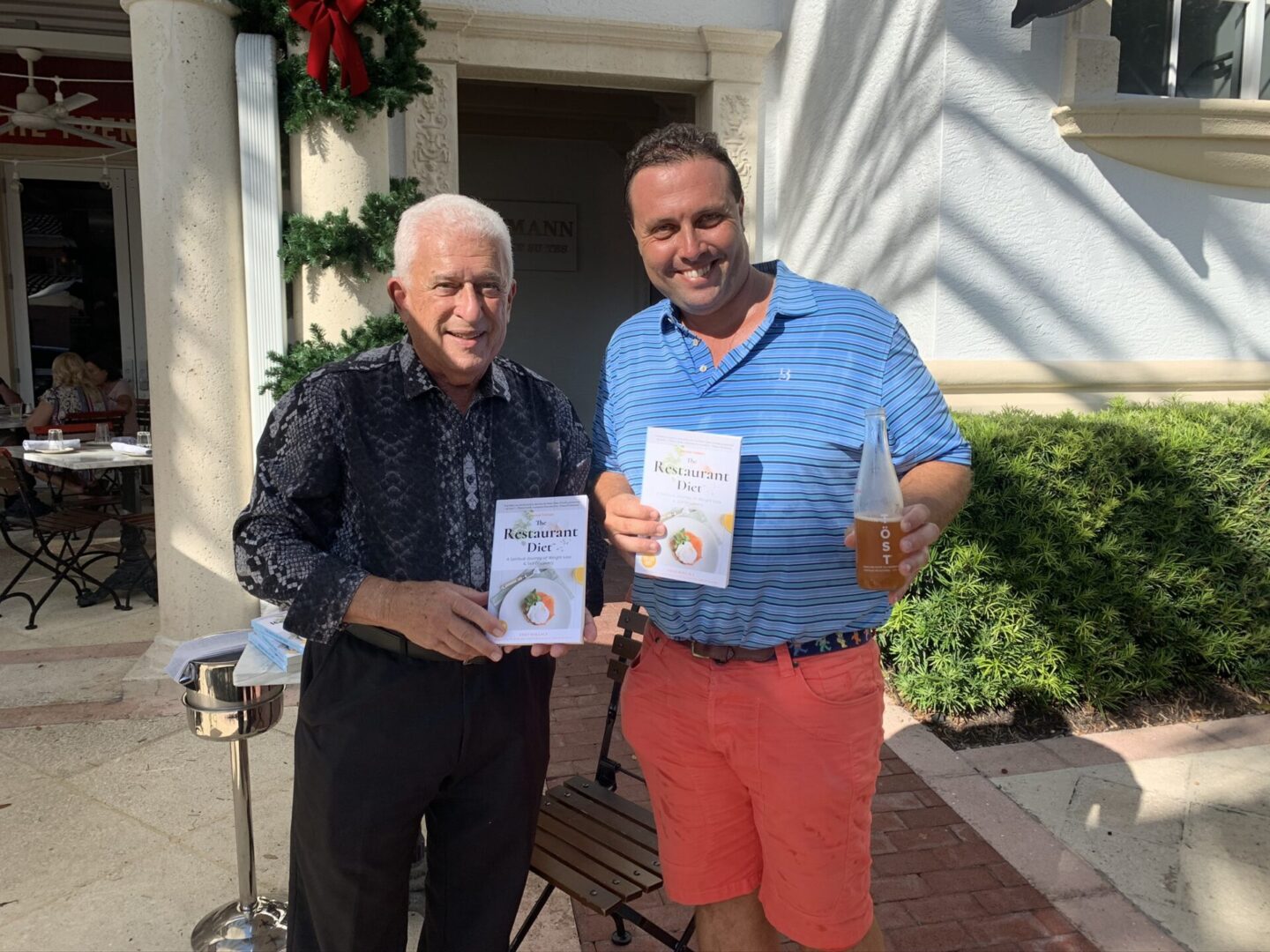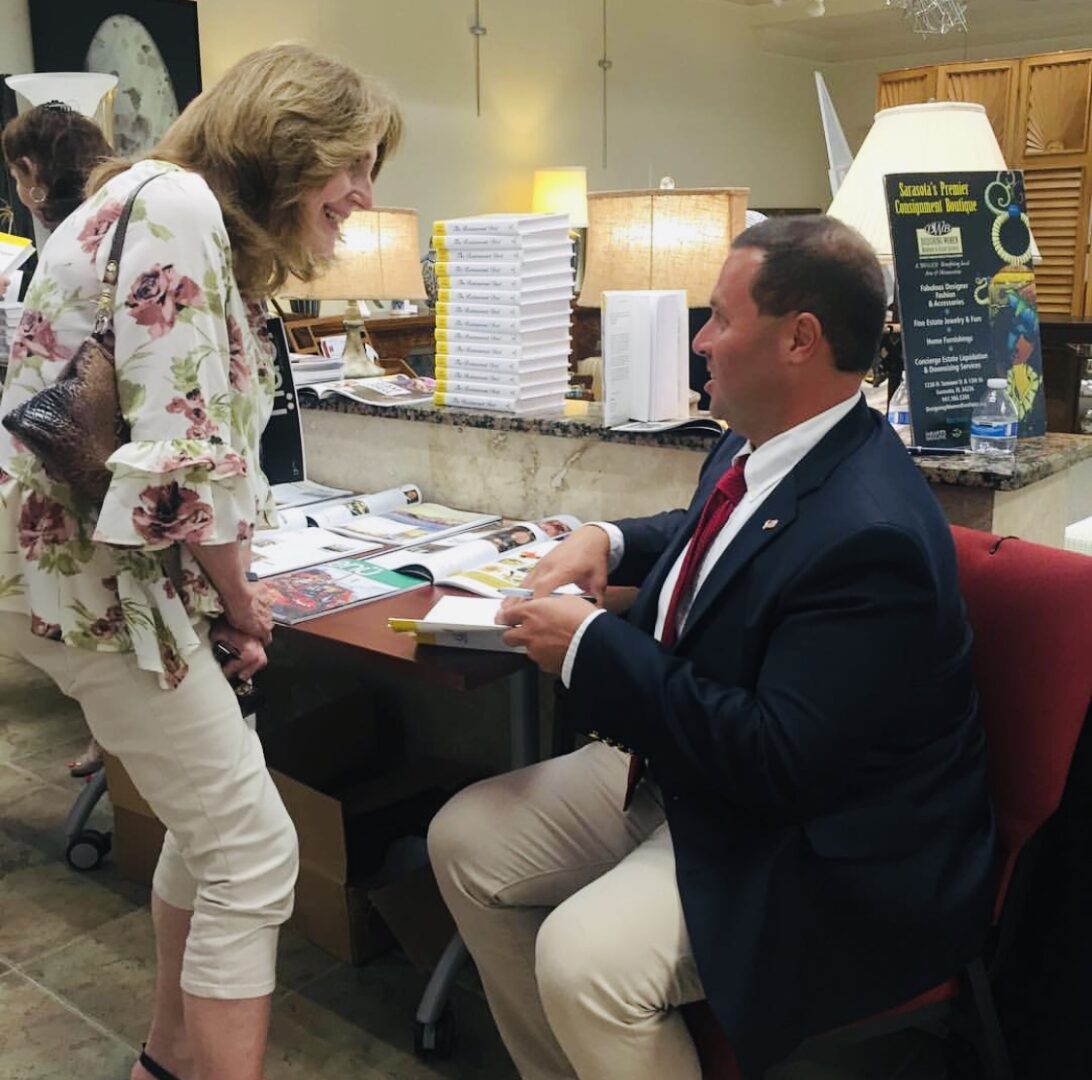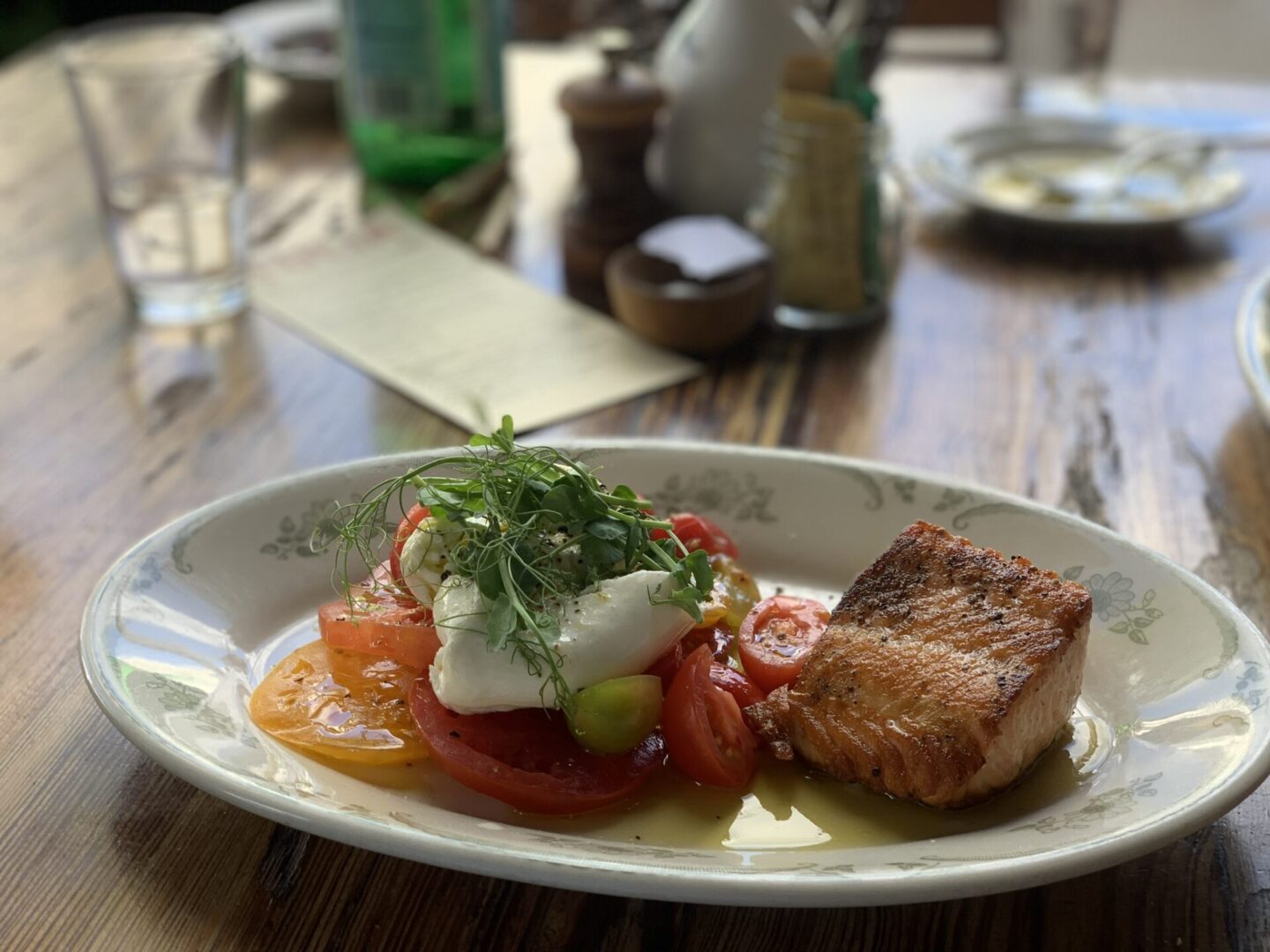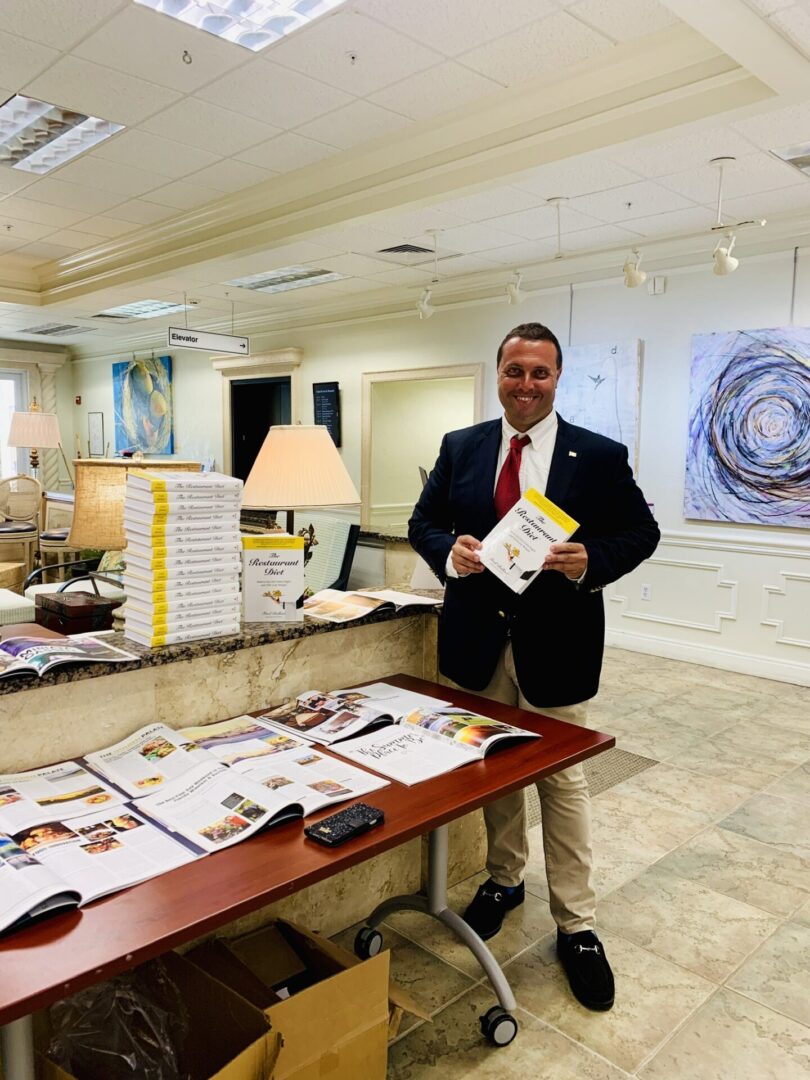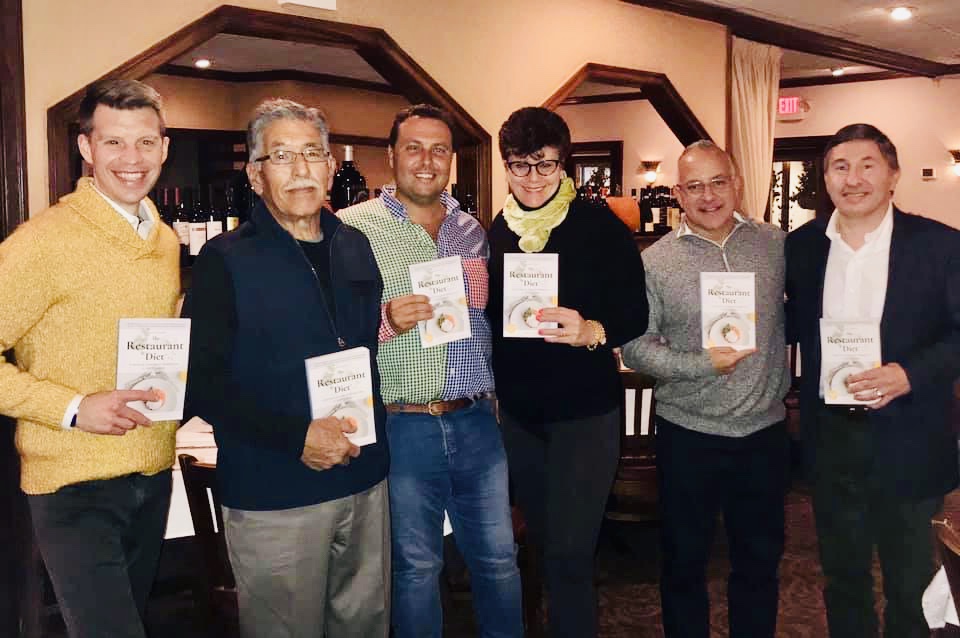 TESTIMONIALS AND ENDORSEMENTS
Weight Loss & Lifestyle Coach, Author, Speaker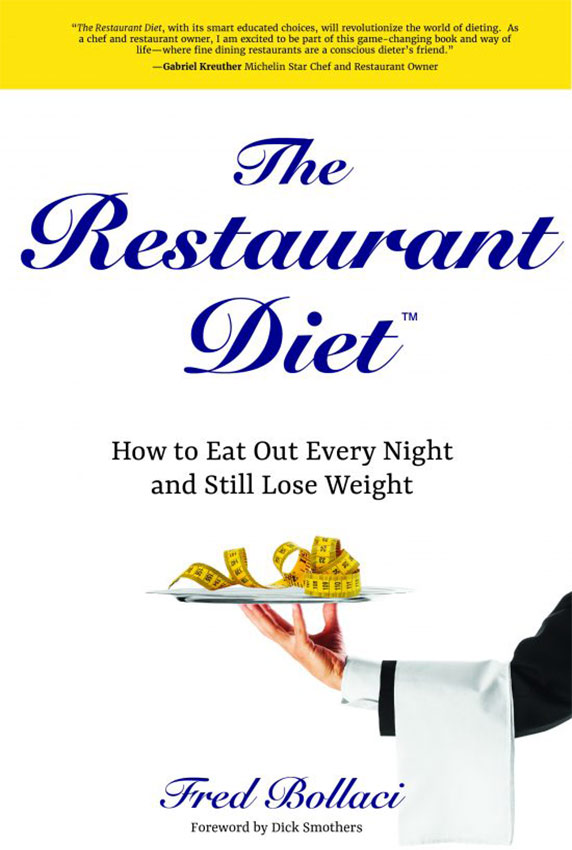 The Restaurant Diet by Fred Bollaci (© 2017 Mango Publishing) is the definitive guide to dining out guilt-free, whether dining for business, pleasure, travel or mere convenience, Fred's book showcases 125 healthy gourmet recipes from the nation's Top 100 restaurants and 25 of his favorites.
His proven four-phase plan is a lasting recipe for a successful healthy gourmet living!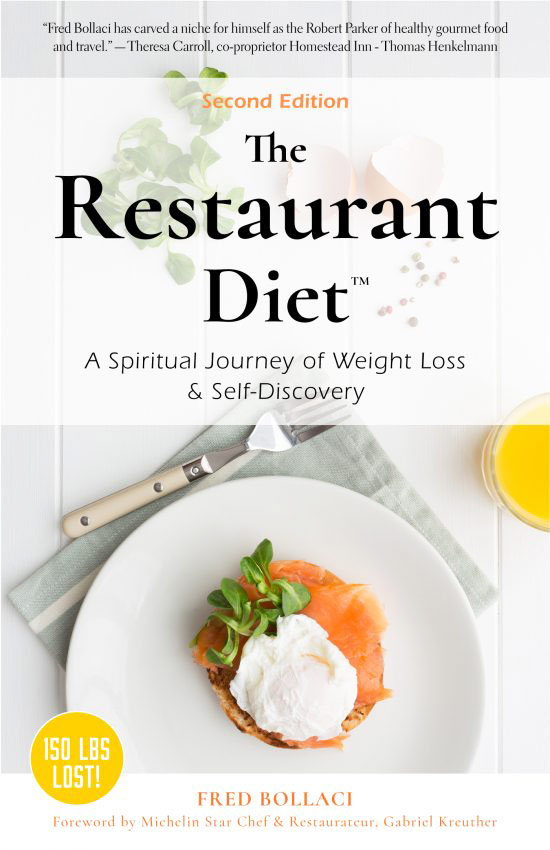 The ultimate guide for dining out guilt-free. The Restaurant Diet, now in its second edition, offers a diet plan that takes pressure off dieters who don't always have time for healthy cooking. Using his easy-to-follow plan, author Fred Bollaci lost 150 pounds―and kept them off.
Consult a Recognized Weight Loss & Lifestyle Coach
Work with a Weight Loss and Lifestyle Coach whose personal experience and hands-on dedication to a select number of clients at a time will help you achieve the results you desire.
Book a 1-Hour Private Phone or Zoom Consultation with Fred: $175.00
Book 1-Month of Daily 1-on-1 Private Coaching with Fred: $495.00
For longer term Private Coaching Packages, Motivational Speaking Opportunities, Food/Beverage/Hospitality Industry Consultations, and other requests, please e-mail [email protected]